College graduation feels like it takes forever to finally arrive. After four - or more - years of stressing over exams and papers and binge eating ramen noodles, you're ready to join the "real world." It's a huge accomplishment to make it to this point. New college grads, why not treat yourself to a fun and practical investment, like a new Jeep? You're sure to spend a lot of time driving, whether you're traveling to job interviews or sitting through rush hour traffic. Or maybe you have a road trip to your alma mater planned. Either way, you're ride needs to be reliable and get you to where you want to go. Check out a few of Gladstone's new and used Jeeps that are perfect for recent college grads!
Jeep Compass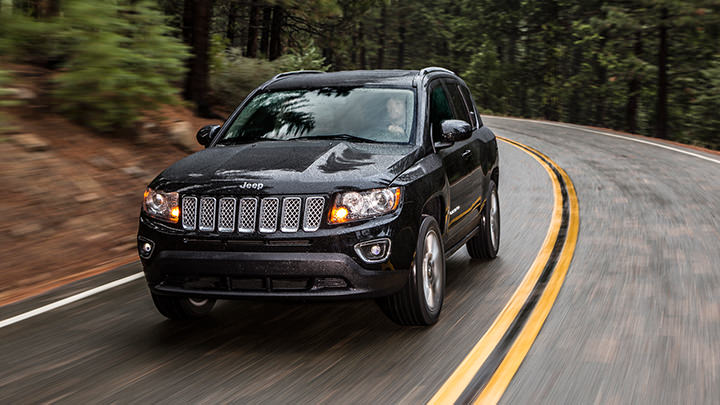 Tough and dependable, yet smart and efficient, the Jeep Compass has multiple layers. Jeep delivers the expected rugged exterior but surprises with the new stylish, up-scale interior, complete with leather steering wheel, modern fabrics and accent stitching. But don't let that fool you - the Jeep Compass is ready for any terrain or environment you throw at it, including sand, snow and mud. And you'll drive confidently knowing you have more than 30 safety features on your side, as well as fuel efficiency - up to 30 mpg highway. A new or used Jeep Compass is a smart choice for any recent grad who craves style and dependability.
Jeep Cherokee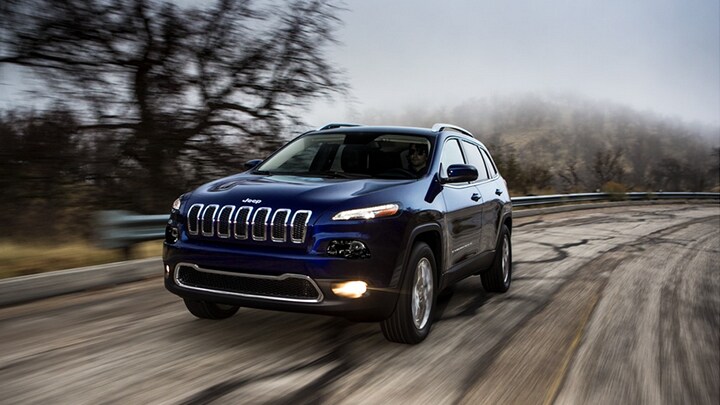 Think you know the Jeep Cherokee? Think again! The 2014 Jeep Cherokee is innovative, sleek and one of a kind. Jacob Brown from Automotive.com said, "It's a whole generation ahead of just about anything else in its class. It is a blueprint for what a Jeep should be both now and for decades to come." And he's right. The interior is all about fluid movements with its artistic and modern design. Look even closer and discover state-of-the-art technology complete with keyless start, wireless charging pad and touchscreen navigation. But the Cherokee doesn't stop there, it boasts 31 highway mpg and over 70 available safety features - which is why it was named an IIHS Top Safety Pick in 2013. Jeep Cherokee is the perfect pick for any up and coming young adult.
Jeep Patriot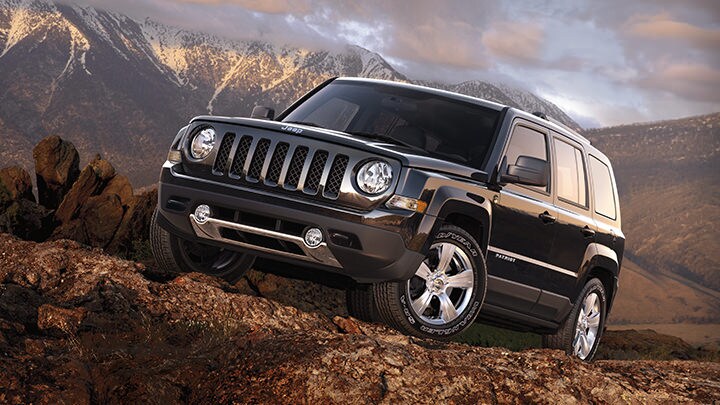 The Jeep Patriot is always ready for anything. Sand, snow, mud and rocks are no obstacle for this rugged Jeep. But the Patriot isn't all brawn, it has brains too. It received the Kelley Blue Book 5-Year Cost to Own award for having the lowest projected ownership costs in its class. Add that to 30 mpg highway and numerous safety features and you get a lot of bang for your buck. But it wouldn't be a Jeep without a sleek interior and impressive technology. The Jeep Patriot is a great value for any new grad taking their first steps into adulthood.
Stop on by Gladstone Dodge, Chrysler, Jeep and Ram to meet our friendly staff and find the perfect new or used car for you. We're located at 5610 North Oak Trafficway, Gladstone, MO, 64118. Be sure to ask about the new Chrysler College Graduate program - you could be eligible for $500 bonus cash! Give us a call at (866) 695-2043.